nicegoodsonline
Anti-Cellulite Compression Energy Seamless Sexy Leggings
Free Shipping
Cash On Delivery
Free Shipping

7Days Free Return & Exchange
BUY NOW
Size Conversion
Different products,different size.Please check the size chart carefully before purchasing,thanks.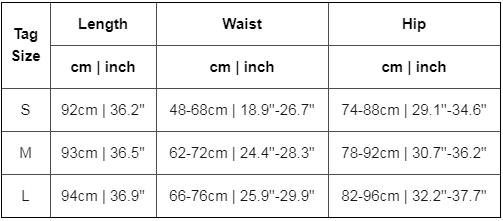 Tone and reshape your legs & lower body with Anti-Cellulite Compression Energy Seamless Leggings!  


These fabric targets loose skin on legs flawed by cellulite whiling accentuating your curves by butt lifting & tummy control.
The intelligent Polyamide Microfibres have Bio-active Mineral Crystals integrated to hide & banish even the most stubborn cellulite. 


♡ Stylish high-waist design: The high-waist elastic waistband design provides a smooth and stable fit for a perfect body. The fabric is carefully designed to fit the body perfectly and create a streamlined look.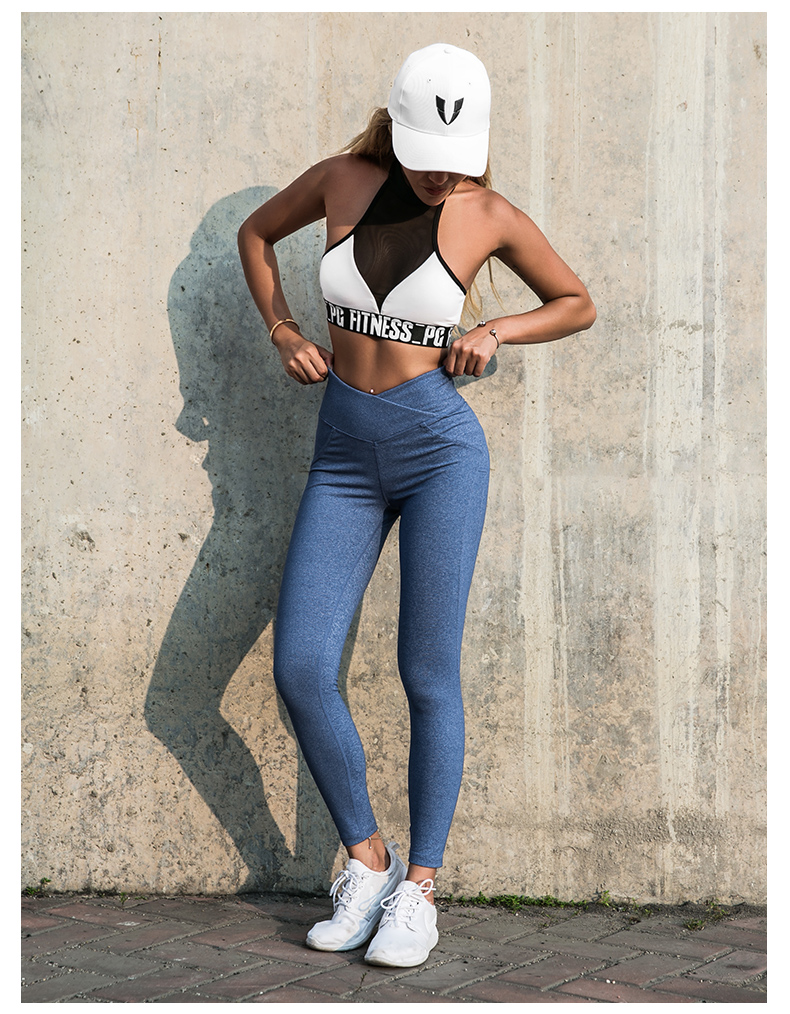 ♡ Ingenious design:Fits smaller than usual,holding your body tight for a fast workout recovery therefore feel/run a size smaller. Subtle gradient style, simple but charming. High-waist in design, it will give you an abdomen slender waist.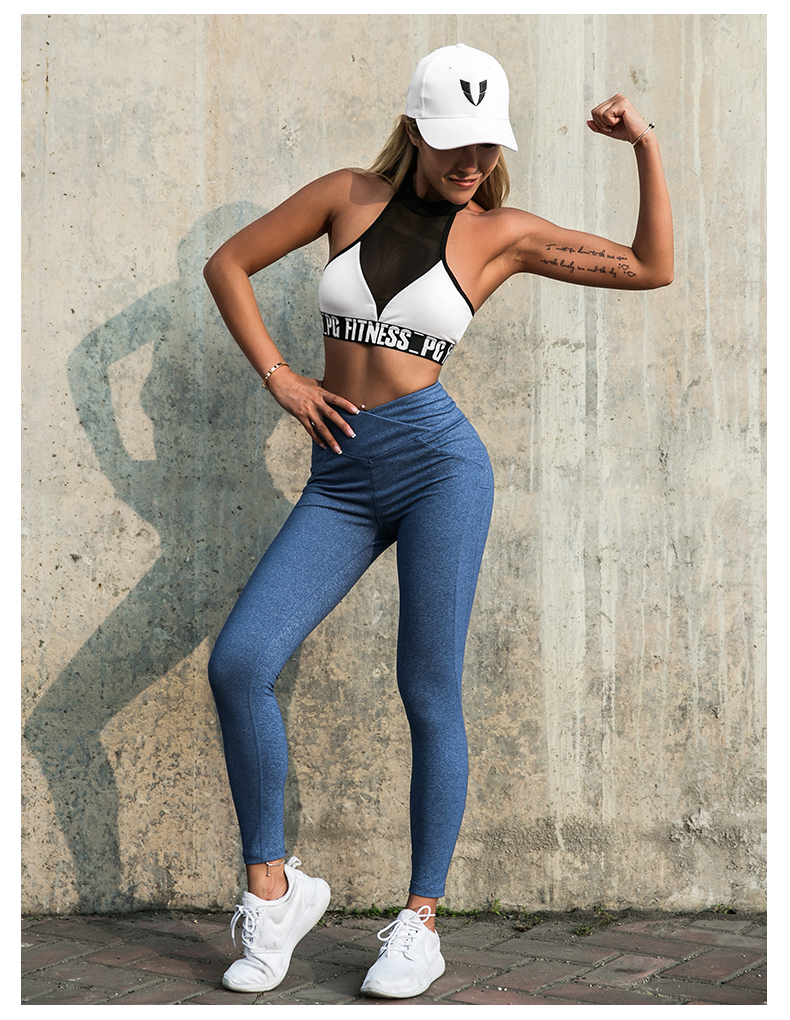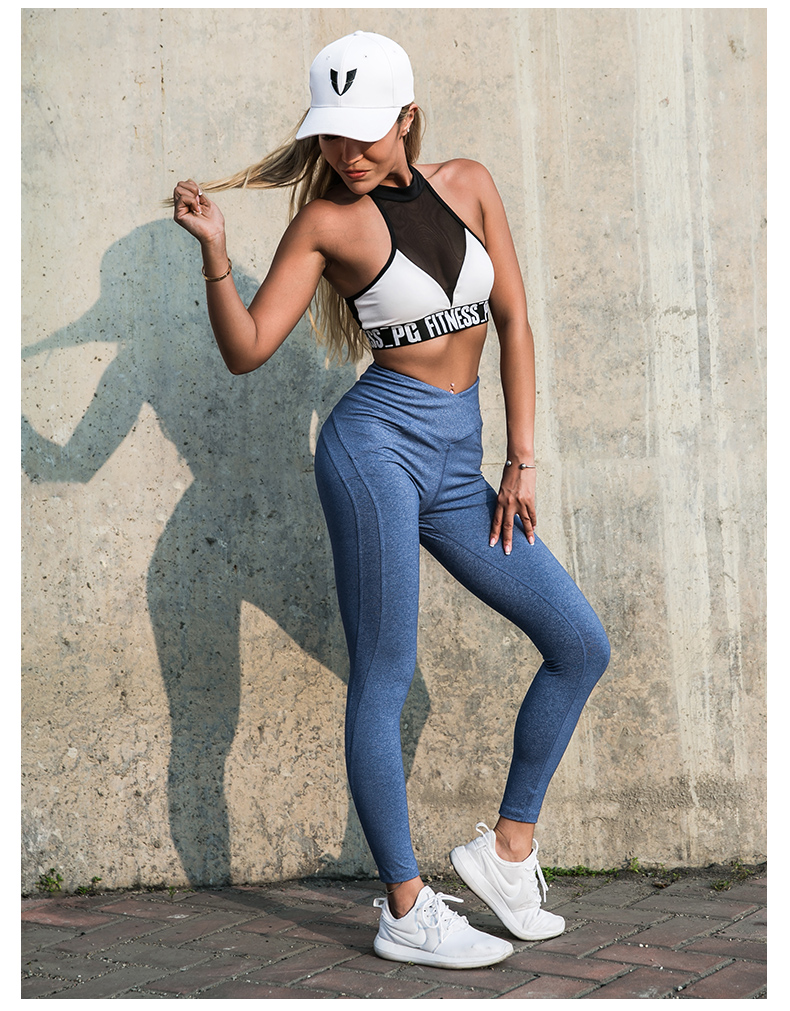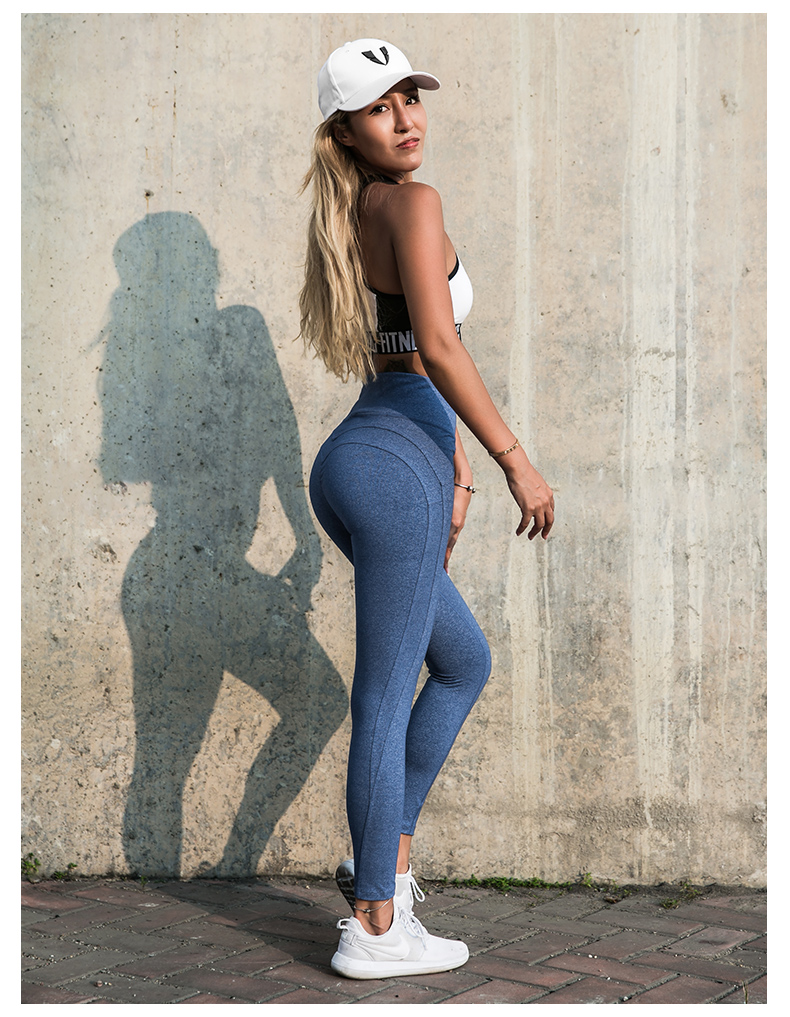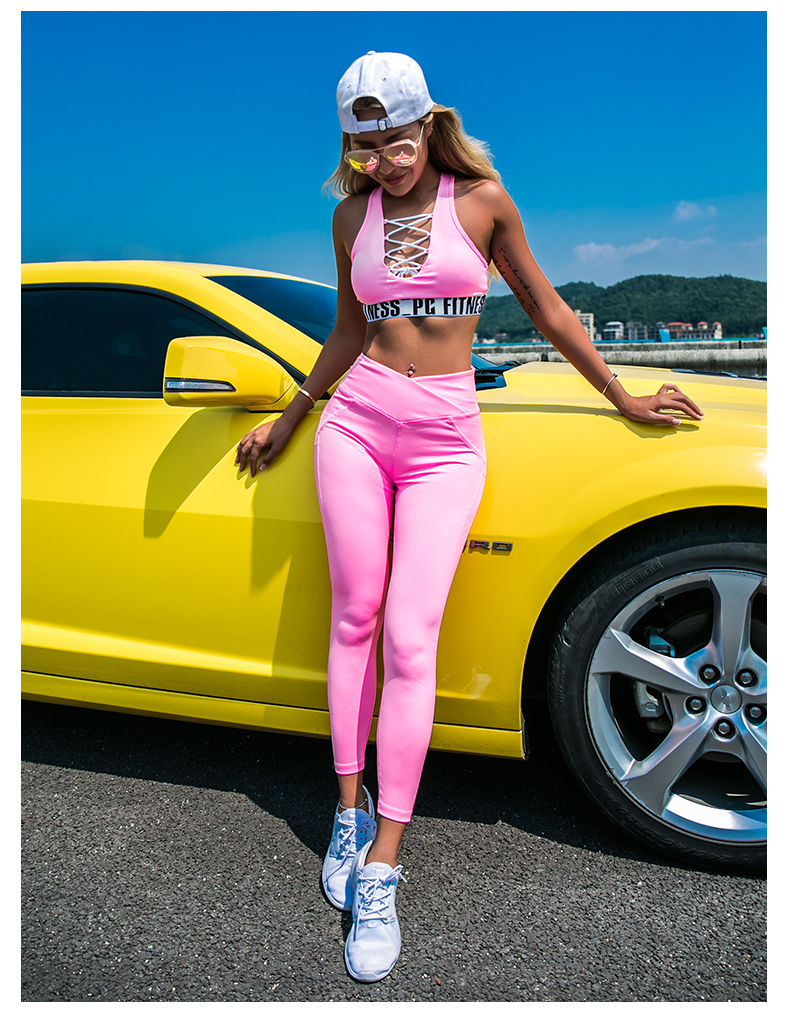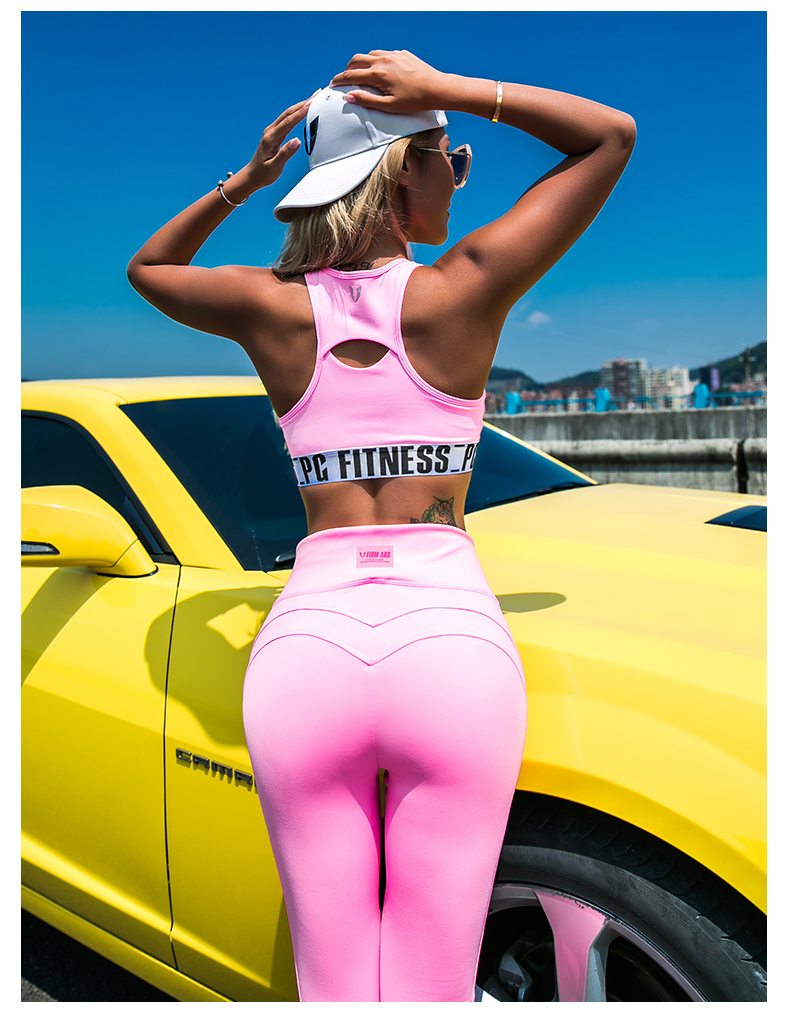 CARE INSTRUCTIONS: 
   ▪ Do not bleach & dry clean 
   ▪ Machine wash cold   

Recommended Commodities
After-sales Service
ID:19882055
trauisynfupt@gmail.com
About shipping method
Support cash on delivery + free postage + seven days no reason to return! If you have any questions about receiving the goods, please contact our online customer service! You can also contact trauisynfupt@gmail.com at any time. Please also attach your name and contact information and order number in the mail, so that we can promptly handle it for you, I wish you a happy shopping! ! !
About delivery time
After the order is successfully placed, we will arrange the goods according to the order of the order. The distribution period is about 3 working days, and the general arrival time is about 7 working days.
How to apply for a return
Return due to quality reasons: Within 7 days from the date of receipt of the goods, send an email to trauisynfupt@gmail.com to the after-sales service center. The customer service will accept the application within 1-3 working days after receiving the mail. Your request.
Return process
Confirm receipt - apply for return - customer service review - user return goods - warehouse receipt inspection - return exchange review - refund / exchange;
Please specify the order number, name, and phone number.
How to cancel an order
To cancel the order, you need to send an email to the after-sales service center and indicate the relevant reason. The content of the email should indicate your order number, name, and phone number.